Coming Soon
October
Sunday 17th
11.00 am Morning Praise
Sunday 24th
11.00 am Holy Communion
Friday 29th - Monday 1st November
Ribbons to Remember
This is an opportunity to add a ribbon to the Memory Tree for a loved one who has died. For more details click here.
Sunday 31st
8.00 am BCP Communion
11.00 am Morning Praise benefice service at Kemerton
4.00 pm All Souls service
This is a service to remember and give thanks for loved ones who have died. For more details about the service, click here.
November
Friday 5th
9.30 am Little Fishes
Saturday 13th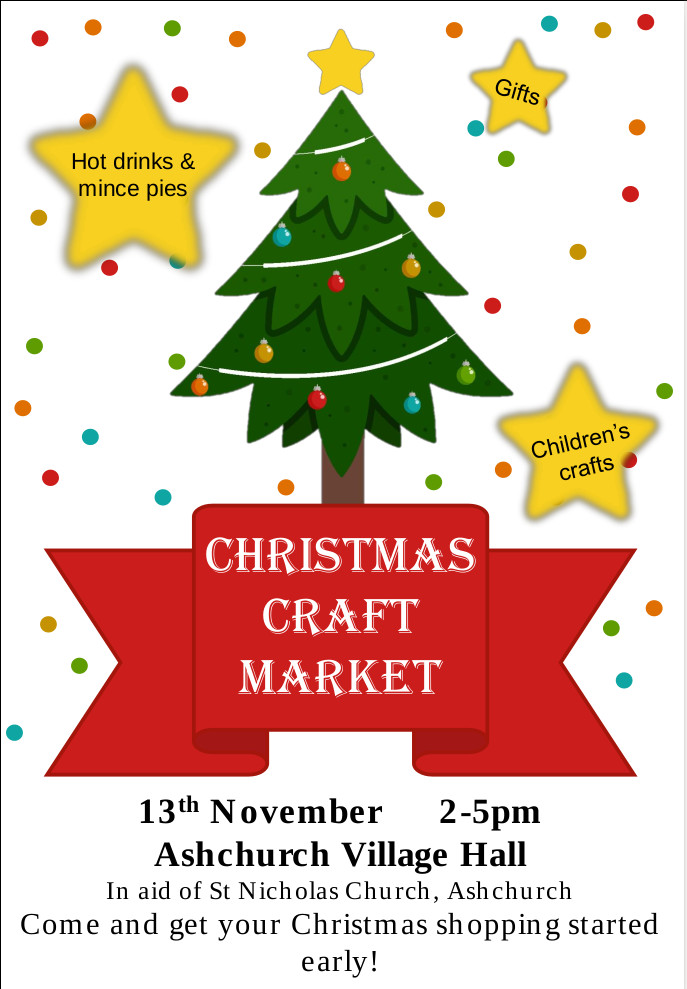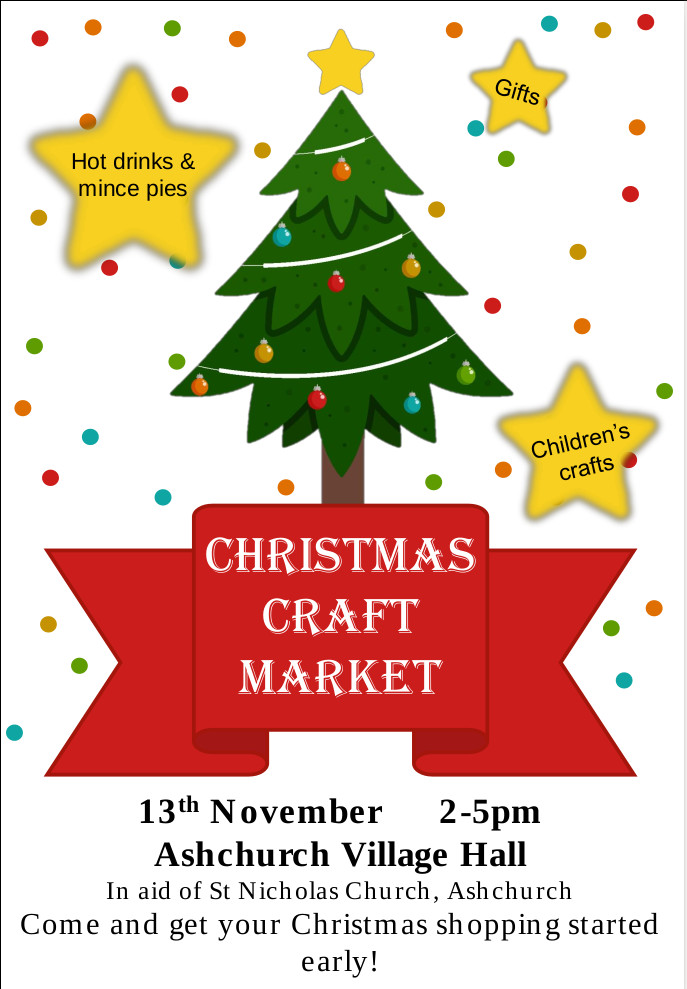 2.00 pm - 5.00 pm Christmas Market in village hall
December
Thursday 9th - Sunday 12th
Christmas Tree Festival in church
---
Easy Fund Raising
If you buy on-line, you can now now raise money for the church using EasyFundRaising. Click here for more information.
---